The Best Movies of 2020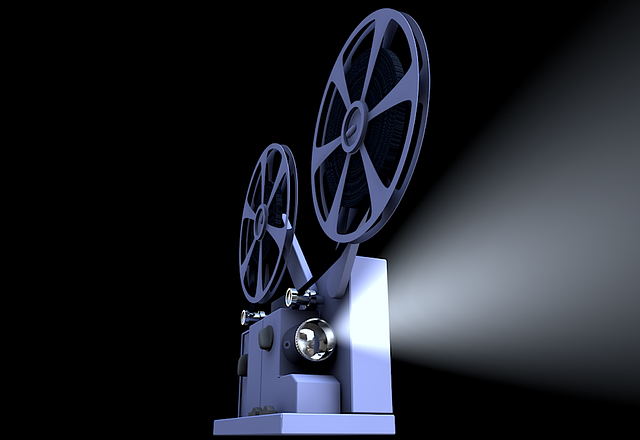 2020 has not been favourable in terms of theatrical due to the international pandemic. However, we can say that by staying at home for months people have watched many more movies. Being unable to go to the cinema, we have been cherished by online streaming. Below is a list of the most-watched film of 2020.
Movies You Must Watch in 2020
Bad Boys For Life
Who does not like to watch Bad Boys, after all! Will Smith and Martin Lawrence are back together with Bad Boys for life. Bad Boys series lovers will not be disappointed. Although there was a change in director, Bad Boys for Life has not failed to impress the audience. A must-see for those who love a full package movie with action, drama and comedy.
Sonic The Hedgehog
This video-game movie is a family-friendly venture. As usual, you will love sonic cracking jokes as quickly as he moves. Jim Carrey completely steals the show with his manic performance of Dr Robotnik. If you wish to spend a good time with family then Sonic The Hedgehog is a must-see.
Bad Education
Based on a true story of corruption, Bad Education starring Hugh Jackman. The movie revolves around the most massive embezzlement for funds in the history of America. A must watch if you are a huge fan of Hugh Jackman because Bad Education is one of his best performances.
The Invisible Man
The most classic monster is back. This movie also makes our list because of the fantastic cinematography. Director Leigh Whannell has indeed not failed to re-create this classic, making the most of each scene. Elisabeth Moss offers impressive performance as a woman pushed to breaking point.
Honourable Mentions
The list of best movies of 2020 is undoubtedly incomplete without honourable mentions such as Black Panther, The Assistant, Birds of Prey and Colour Out of Space.
Lights Camera Actions
Till the end of 2020, we expect this list to grow. Till then make sure not to miss the above movies which are a must on your movies watch list.