Top Five Global Social Issues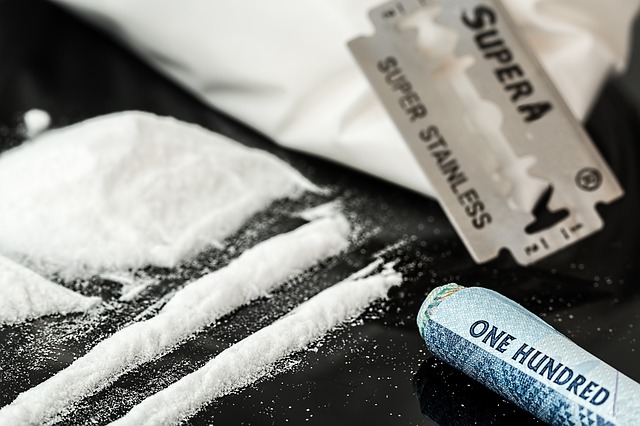 There are numerous global social issues worldwide. However, there are more in-depth social issues that are negatively impacting the whole population. Below, you can find everything you need to know about the top five global social issues.
What are the Top Five Global Social Issues?
1. Homelessness and Poverty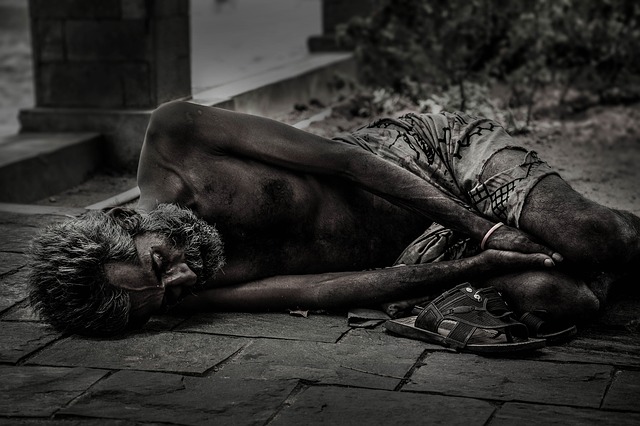 As per the Habitat for Humanity, there are one-quarter people worldwide suffering from homelessness and poverty. Homelessness and poverty undoubtedly make people live in conditions that are highly harmful in concern with health and safety. One-quarter of the population does not have the basic need such as shelter, food and clothes to survive.  
2. Drug and Alcohol Abuse
Do you know there are approximately 3 million deaths yearly due to alcohol abuse? There are about 30 million people who consume harmful drugs such as heroin, cocaine and methamphetamine. That's not it; an average of 11 million individuals injects drugs through intravenous.
Alcohol abuse among youngsters is more common. There are 49% of youngsters who consume alcohol secretly. Regrettably, parents are unaware that their children are abusing alcohol at a young age. The reason why youngsters are more prompt to fall in the drug and alcohol abuse is that parents lack knowledge and communication with their children.
3. Bullying
Only in the USA, there are 20% of students who are victims of bullying. Now, imagine the global statistics of bullying; unfortunately, the figure remains unknown as an enormous number of victims do not report bullying. In this modern world, cyberbullying is getting more common. 
4. Gender Inequality
Gender inequality is a substantial social problem around the world. Though we live in a modern world, the fact that women are still way far from receiving the same wages and status as men is still present. UNICEF states that 12 million of young girls get married before adulthood.
5. Smoking
Smoking is another most significant social issue in the whole world. Around 20% of the world population are smokers. Smoking kills approximately 7 million yearly.
Summary
The world would indeed be a fabulous home to live without the mentioned above top five global social issues. You can make the planet become a better place by avoiding any of these social issues. Without these global social issues, you can protect yourself and your closed-one from any harm or health diseases. Do not forget to raise awareness.