The most read books of 2020 by genre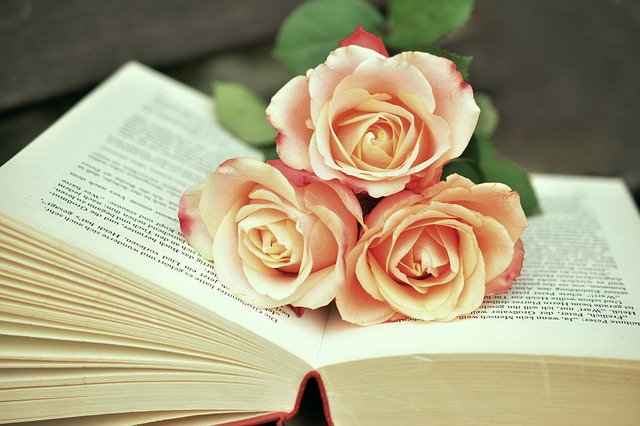 The saddest part of any book lover's life is finishing a book because you do not know which book to read next. Selecting the next book to read is quite painstaking as you do not want to be disappointed. Below is an overview of the most read book in 2020 by genre; carefully handpicked for those who love reading for passion.
The books you must not miss!
Romance
Romance readers are often emotional and sensible people. Considering these facts, you are highly recommended to read "Vision In White" by Nora Roberts. The name of the author says it all. The proud writer of more than 215 romance books, Nora Roberts' Vision in White is the New York Times bestseller. In Vision in White, you get to feel the romance between Mac Elliot, who is a photographer with an English Teacher known as Carter Maguire. The love story of Mac and Carter is worthy of your time and will unquestionably make you fall in love.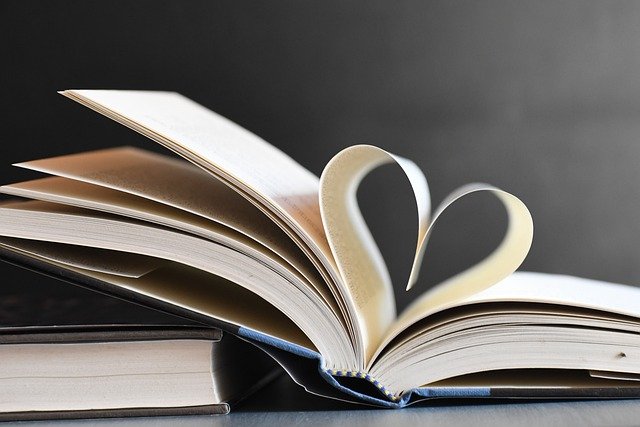 Fantasy
Fantasy means surprising the audience and being epic. The Unspoken Name of A. K. Larkwood has all the ingredients to top the fantasy novel list of 2020. The Unspoken Name is all about Csorwe who is saved on the day of her death. But she has to go on a mission for her saviour by helping him to regain his seat of power. Highly rated and recommended by fellow readers. This novel of A. K. Larkwood is a fantasy not to miss.
Thriller
I Follow You by Peter James is one of the Bestseller. This novel tells the story of a doctor, Marcus Valentine, whose mind has been disturbed by his old world. The encounter with his ex-flame or her look-alike and the impact of this meeting on both character's lives is all to explore in this fantastic book.
Penned Down
To conclude, book lovers have been cherished with many excellent novels in various genres. The list above of the most read books of 2020 by genre is a must for every reader.